COURSE Retirement Planning
Estate Planning with Qualified Retirement Plans
-
Created by
Drew Stevens
About this course
In the fast-paced changes, the ability to filter out noise and focus is critical to creating a sound long terms financial plan for your client's requirements. Such a plan needs to ensure estate planning that supports the requirements of the retirement plan.

This webinar is meant to illustrate the definitions and benefits so that you can make good plans for your client's future. It will try to cover how qualified retirement plans offer can guard a tax-advantaged way to grow savings while also creating liquidity for retirement. The benefit of saving for retirement in a qualified plan is your ability to defer paying income tax on earnings until need it. There are many retirement plans and also there is a difference between qualified and non-qualified plans.

Field of Study: Taxes
What you will learn?
Understand what is a will and how to do estate planning for qualified retirement plans
Learn about the issues related to dying intestate
Understand the documents required for planning a retirement plan
Know about the parameters you essentially need for a Qualified plan
Understand the regulations regarding the beneficiaries, estate tax, and other aspects of the plan
Skills Covered
QAS SELF STUDY
Certificate of completion
---
---
100% moneyback guarantee
If you cancel within 10 days and you're not completely satisfied, we'll give you all your money back. No questions asked.
Training 2 or more people?
Get your team access to 1,814 top PD HR US courses anytime, anywhere.
Estate Planning with Qualified Retirement Plans
49m 38s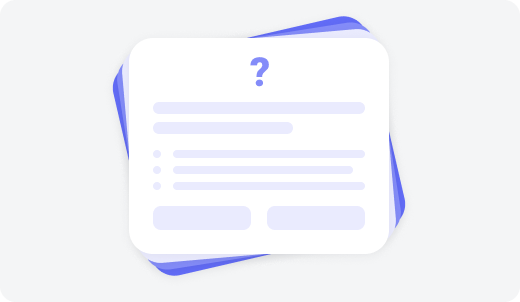 Review Questions
3 questions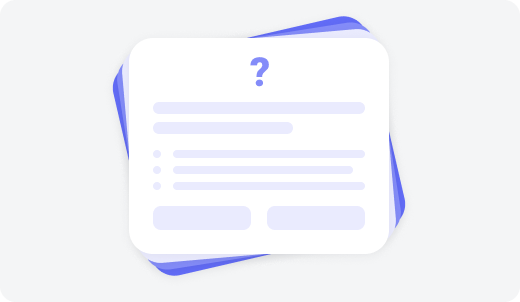 Final Exam
5 questions
Learn from the best
Drew Stevens works with individuals and organizations that grapple with finances and transforms them into wealthy professionals with the liquidity and lifestyle they desire to live with so that they can have profound longevity in order to create a legacy. Mr. Stevens has worked on Wall Street since 1985 helping working with portfolio managers, traders brokers, and other investment professionals. He has produced over $11 billion in revenue for organizations while always delivering to others. He contributed 14 books and over 4500 articles and Internet articles to stimulate others to increase their knowledge and awareness of the financial markets. He is a registered insurance professional and working actively towards his investment advisory certification. Mr. Stevens is a well-known international keynote speaker and seminar producer.