COURSE Corporate Finance
ERP - What Every CFO Should Know About Implementing New ERP
Thinking about acquiring or upgrading an ERP system? Take this course to get a preview of what's involved
Created by
Blair Cook Jennifer Nicholson
About this course
Implementing a new Enterprise Resource Planning (ERP) system is a daunting task for any CFO. An ERP system by design spans the breadth of the organization and as such requires a high level of coordination and collaboration across the business. With so many options available, the task of where to start and how to think through start up elements of your own ERP initiative can be daunting for any CFO.

In this course, Jennifer Nicholson, a many-time CFO, who has recently gone through implementing a new ERP system shares with you her own insights and experience with the ERP implementation process. Whether you have begun already, are just beginning, or merely contemplating a change to your systems, this course will guide you through all the relevant stages of the implementation process.

Field of Study: Accounting
What you will learn?
Explore what an Enterprise Resource Planning (ERP) system is and recognize its purpose.
Recognize how to structure your ERP implementation initiatives
Explore various approaches for configuring, deploying and selecting an ERP system
Explore people and change management considerations of ERP implementation
Recognize the need for data cleaning, testing, and user training
Skills Covered
ERP
ENTERPRISE
CFO
Certificate of completion
Prerequisites

Familiarity with the purpose and objectives of information systems.
---
---
100% moneyback guarantee
If you cancel within 10 days and you're not completely satisfied, we'll give you all your money back. No questions asked.
Training 2 or more people?
Get your team access to 1,814 top PD HR US courses anytime, anywhere.
Section 1. ERP - What Every CFO Should Know About Implementing New ERP-Part1
Course Introduction
1m 43s
What is and ERP System
5m 30s
Choosing a Deployment Strategy
3m 10s
Initiating Your ERP Project
4m 19s
Selecting a Vendor for your ERP
5m 11s
People Before Technology
6m 15s
Data Cleansing Before Your ERP Conversion
4m 29s
ERP Testing Strategy
3m 48s
ERP Implementation Training Strategy
3m 38s
Managing Your ERP Budget
2m 23s
Defining ERP Implementation Process
4m 8s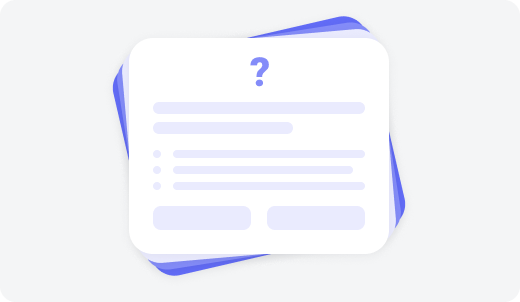 Review Questions
3 questions
Section 2. Final Exam-Part1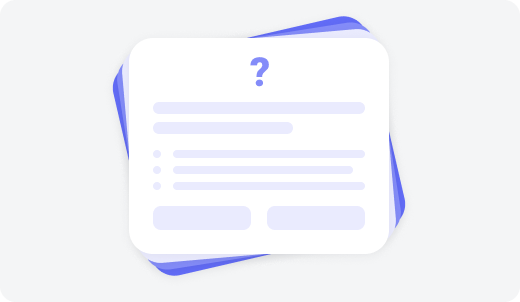 Final Exam
5 questions
Learn from the best
Blair is a many-time and active financial executive, corporate director, author, speaker, and thought leader. His educational videos of accounting and finance have million of views on YouTube. He has keynoted and spoken at national conferences from New York to Toronto. Along with Jen, he co-hosts CPA Canada's podcast series "CPA Success Podcast." He works with real businesses experimenting with theories and best practices to share his experiences and stories with others of what works, what doesn't, and what was learned. He is the author of The Illiterate Executive: An Executive's Handbook for Mastering Financial Acumen. Jen is a dynamic financial professional with over 25 years of leadership experience in public practice, academia and industry. Jen is the co-host of CPA Canada's podcast series "CPA Success Podcast." Jen brings to the classroom a broad skill set and experience in all key facets of an organization including operations management, strategic planning, business development, finance, accounting, investor relations, human resources, and project management. Jen has a passion for making finance more attainable, whether it's working to articulate strategy in a financial context, bringing clarity to financial communication or teaching accounting to university students. Jen's career epitomizes the diverse experiences and roles that CPAs play in industry – from financial to operational leadership.