COURSE Financial Planning
Closely Guarded Secrets of Financial Aid and Scholarships
Closely Guarded Secrets of Financial Aid and Scholarships
Created by
Tad Stephens
About this course
We're going to cover how to get more money for college, so your kids, your clients, and possibly you can send your children to the schools they deserve. So they don't have to eat mac and cheese for the next 10 years. Plus myths and fake financial aid news. And even some stuff that I see some CPAs get wrong.

Field of study: Finance
What you will learn?
List the 5 Fake Financial Aid Facts for you and your clients.
Understand and list the difference between the aid forms and what they are used for.
Understand what colleges and universities are negotiating for and how you can your clients can negotiate better.
Certificate of completion
---
---
100% moneyback guarantee
If you cancel within 10 days and you're not completely satisfied, we'll give you all your money back. No questions asked.
Training 2 or more people?
Get your team access to 1,814 top PD HR US courses anytime, anywhere.
Section 1. Closely Guarded Secrets of Financial Aid and Scholarships
Course video
53m 14s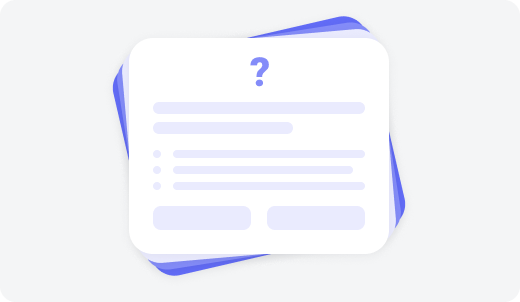 Chapter 1 Review Questions
3 questions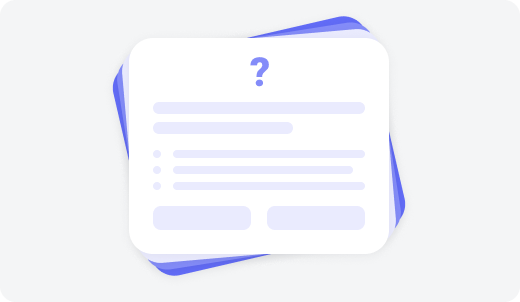 Final Exam
5 questions
Learn from the best
CPEThink.com is a leading provider of online CPE Courses for CPA professionals. Every accounting professional will be required to have a certain amount of CPE credits to retain their certification. The ultimate goal of our website is to provide state of the art interactive self-study courses for general practitioners, licensed professionals, CPA.s, and other individuals who need to take quality CPA continuing education courses that fully meet NASBA/AICPA state standards that are in place. Our CPE continuing professional education courses at CPEThink.com are much more comprehensive than courses that are offered by similar websites, and they are comparable in price as well.
Author, College Advisor, Financial Aid Expert, Speaker
Andrew Lockwood, J.D. is an internationally renowned best selling author, college advisor and financial aid expert. He is the creator of the P4 college advising system (Plan, Path, Position, Produce), a backward-planning approach designed to help students discover their wiring and strengths, reverse engineer a set of colleges offering wholesale prices - that help students achieve success, post-college.