COURSE Blockchain
Accounting for Cryptocurrency
This course explores how to record these assets and appropriately recognize and measure activities of issuance and investment in various types of cryptographic assets
Created by
Lynn Fountain
About this course
The debate on how the various forms of cryptocurrency should be accounted for continues.
Generally accepted accounting principles (GAAP) consider cryptocurrency to be an intangible asset that is recorded at cost, and impairment of the asset cost must be recorded. This means the value can be reduced on a balance sheet over time.

As the types and uses of cryptocurrencies change, the determination of how to account for them on the accounting ledgers may evolve. The value of digital currency is driven by supply and demand and the market for cryptocurrency is quite volatile resulting in issues of recording book value vs. FMV.

This course explores how to record these assets and appropriately recognize and measure activities of issuance and investment in various types of cryptographic assets.
As of early 2022, there is no accounting that addresses cryptographic assets. Accountants look at the existing IFRS and apply a principles-based approach.

This course is a complement to the course "Cryptocurrency 101". Future courses will further delve into the complexities of the accounting process.

Field of Study: Accounting
What you will learn?
The concepts of accounting for digital currencies.
Explore accounting for sub-categories of cryptocurrency
Explore characteristics of cryptocurrency.
Evaluate classifications of cryptocurrency.
Consider reporting issues.
Examine methods to record cryptocurrency.
1.5 hours on-demand video
Certificate of completion
---
---
100% moneyback guarantee
If you cancel within 10 days and you're not completely satisfied, we'll give you all your money back. No questions asked.
Training 2 or more people?
Get your team access to 1,814 top PD HR US courses anytime, anywhere.
Section 1. Accounting for Cryptocurrency-Part1
Accounting for Cryptocurrency
50m 3s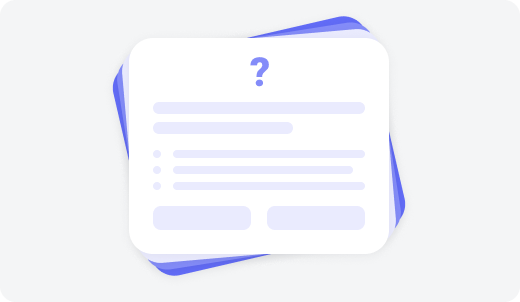 Review Questions
5 questions
Section 2. Final Exam-Part1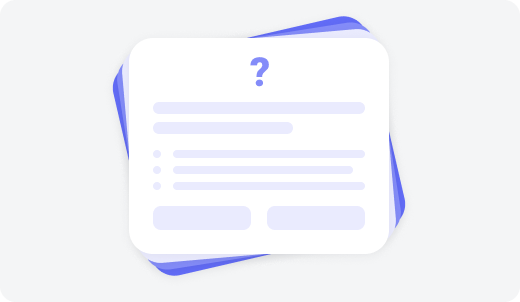 Final Exam
8 questions
Learn from the best
Lynn Fountain has over 40 years of experience spanning public accounting, corporate accounting and consulting. 24 years of her experience has been working in the areas of internal and external auditing. She is a subject matter expert in multiple fields including internal audit, ethics, fraud evaluations, Sarbanes-Oxley, enterprise risk management, governance, financial management and compliance. Ms. Fountain has held two Chief Audit Executive positions for international companies. In 2011, as the Chief Audit Executive for an international construction/ engineering firm, she was involved in the active investigation of a joint venture fraud. The investigation included work with the FBI and ultimately led to indictment of the perpetrators and recovery of $13M. Ms. Fountain is currently engaged in her own training and consulting business and is a regular trainer for the AICPA. Ms. Fountain is the author of three separate technical books. "Raise the Red Flag – The Internal Auditors Guide to Fraud Evaluations" was published by the Institute of Internal Auditors Research Foundation. -"Leading The Internal Audit Function" and -"Ethics and The Internal Auditor Political Dilemma" were published by Taylor & Francis In addition Ms. Fountain was a contributing author to the certification program exam for the National Association of Accountants. She also has certificate programs on various on-line platforms. Ms. Fountain has performed as an adjunct instructor for the School of Business for Grantham University and developed the first internal audit curriculum for the School of Business at the University of Kansas. Ms. Fountain obtained her BSBA from Pittsburg State University and her MBA from Washburn University in Kansas. She has her CGMA, CRMA credentials and CPA certificate (non-active).